Anchor
Youth Ridge Trail
Saturday:Open 24 hours a day
Ruili
Travel tips
If entering and exiting via County Highway 166 (72.5 km and 78.8 km), a single trip is around 2.8 km.
The scenery along the way is beautiful, including Lover's Bridge, Swallow Cliff, and Thousand-Year Bat Cave.
Introduction
The two must-visit attractions along the Youth Ridge Trail are Swallow Cliff and Bat Cave. The surface of the Swallow Cliff is about 40 m wide. Covered with small tidy holes, the cliff has horizontal lines formed by wind erosion. In spring and summer, Asian house martins carry mud in their mouths and make it wet under the waterfall back and forth to build nests on the cliff face in beautiful flight postures. If you walk along the path under the cliff in the rainy season, you will see water pouring down from the cliff like curtains.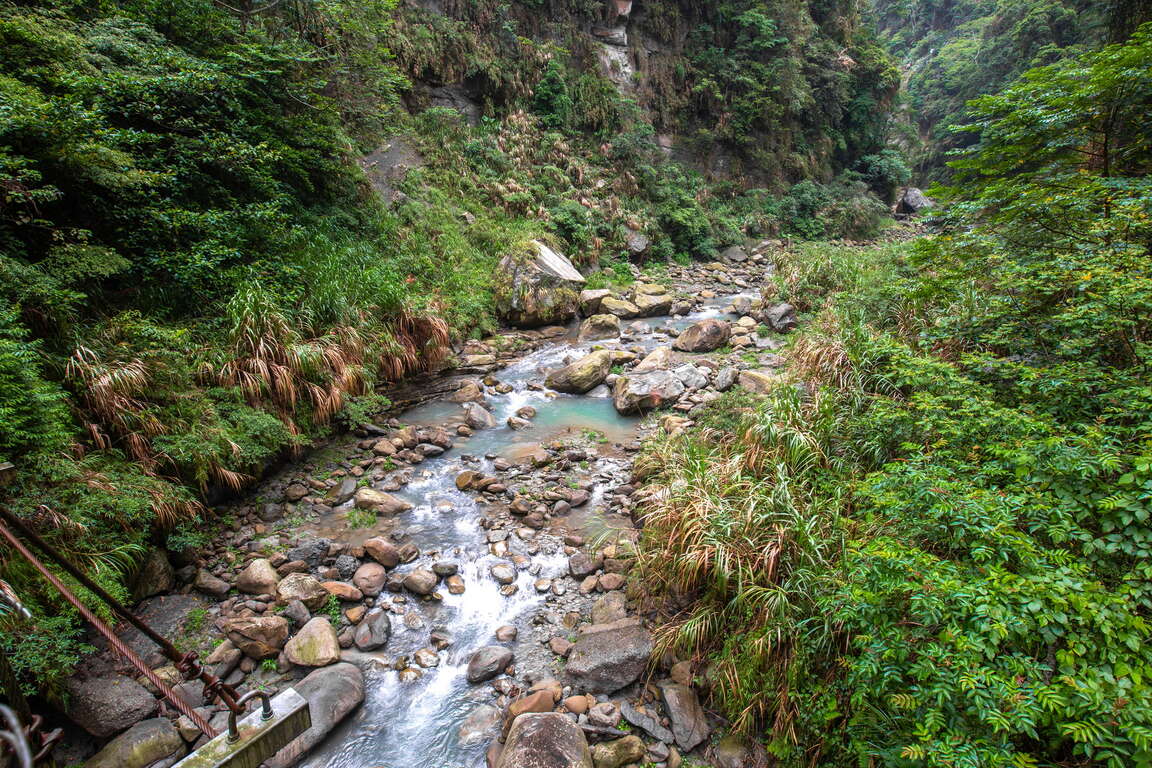 Another highlight is the Bat Cave. The front of the cave is a 200 m long extension of the Swallow Cliff. With the rock type being sandy shale with layered structure, the surface is covered with holes like beehives. The biggest hole is around 50 cm wide and 60 cm deep. It used to be a habitat for bats, and therefore is called "Bat Cave."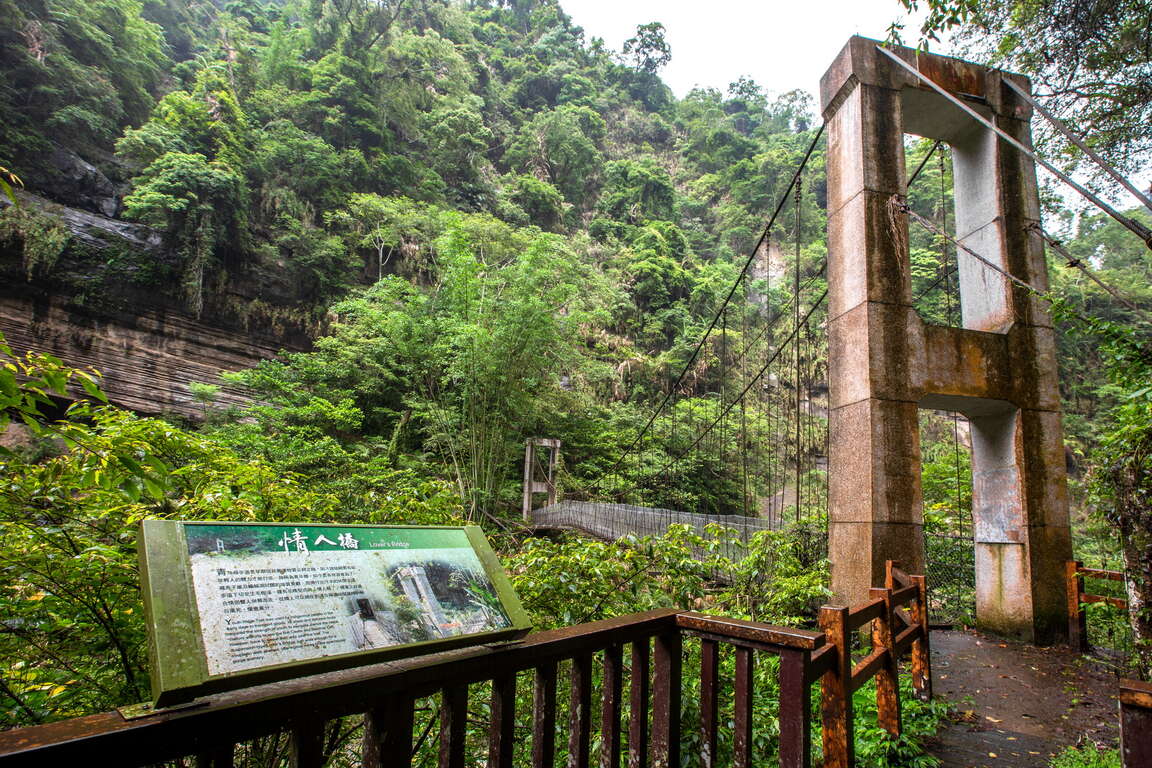 The Thousand-Year Bat Cave is followed by the steep ascending steps of the Youth Ridge Trail. The difference between the highest and the lowest points is 250 meters. Though it is not too difficult to walk, there are still several steep parts that challenge visitors' perseverance and endurance.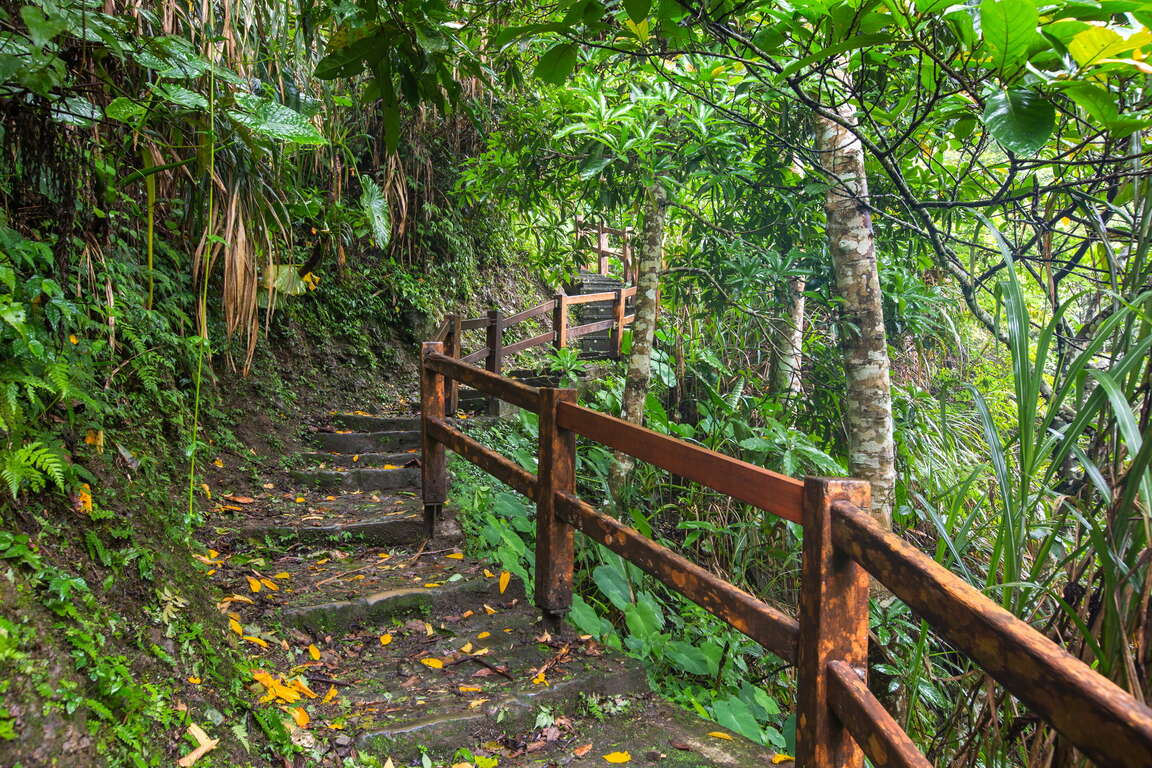 Travel information
Opening Hours: Sunday:Open 24 hours a day
Monday:Open 24 hours a day
Tuesday:Open 24 hours a day
Wednesday:Open 24 hours a day
Thursday:Open 24 hours a day
Friday:Open 24 hours a day
Saturday:Open 24 hours a day
TEL: 886-5-2593900
FAX: 886-5-2594305