Anchor
Shizhuo Trails System - Sakura Trail
Shizhuo
Travel tips
Late February is the cherry blossom season; yet the time might vary based on the weather conditions of the year.
Fireflies appear between spring and summer and during fall.
Introduction
Sakura Trail is located next to Shizhuo Tourist Service Station. It is only 990m long. Showa sakura and prunus campanulata blossoms grow next to the trail. This trail is the shortest among all the trails in Shizhao, which include the Mist, Tea, Cloud, Sunset, Love and Sakura Trail.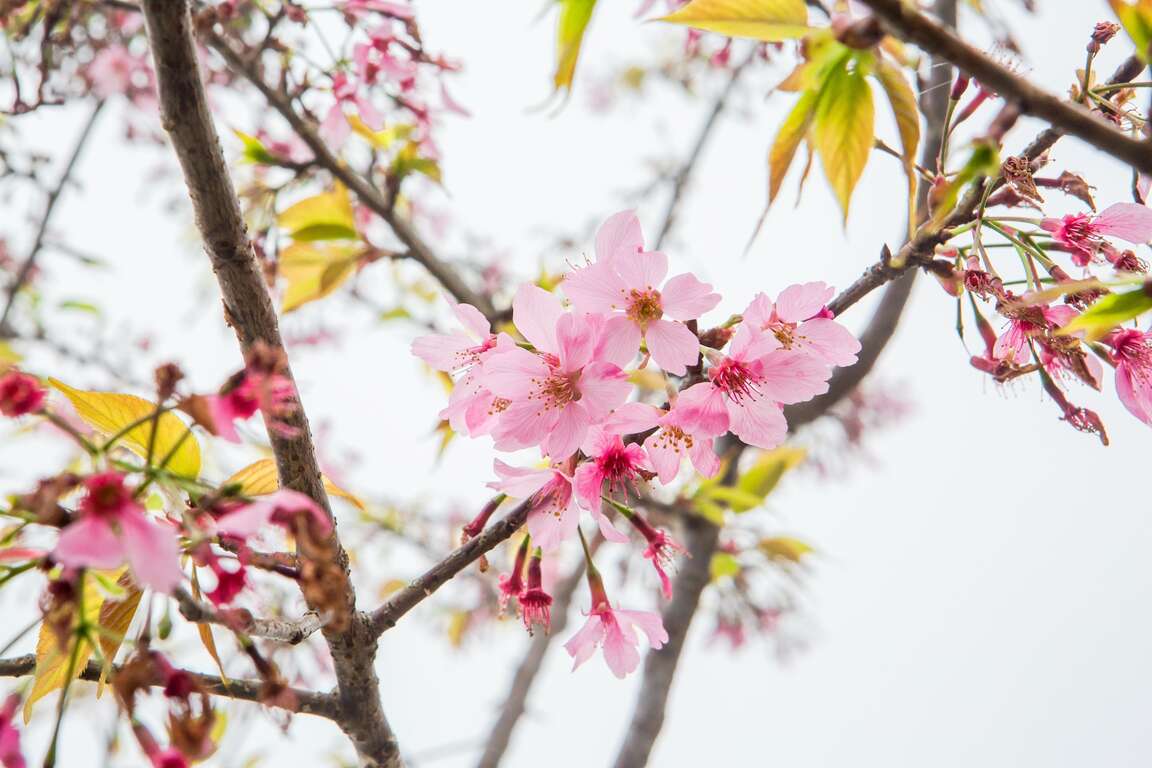 The cherry blossom season falls in late February every year. A vast sea of picturesque flowers attracts throngs of visitors. The lights accentuate the flowers, presenting a different kind of beauty of the cherry blossoms in the dark. Apart from the blooming cherry blossoms in spring.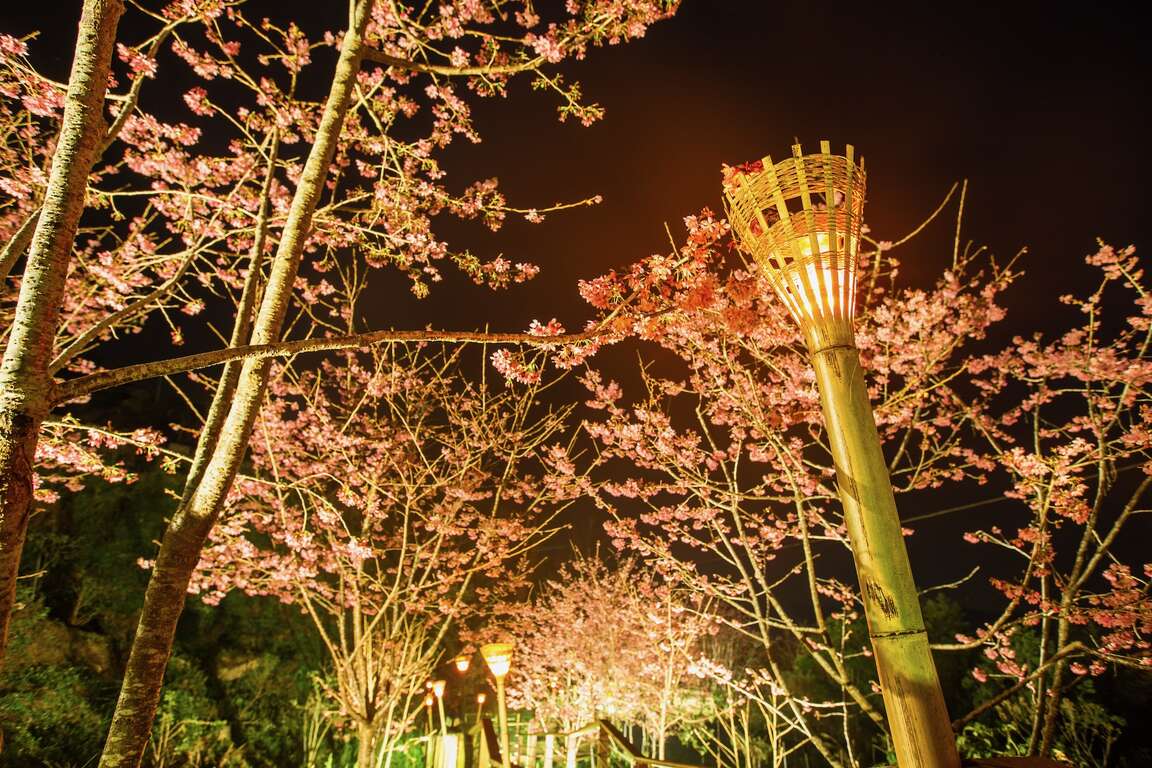 Travel information
TEL: 886-5-2593900
FAX: 886-5-2594305
Facilities
Visitor Center
Viewing Deck
Parking
Trails