Anchor
Fengshan Lookout
Fengshan
Travel tips
Around 50 meters from the parking lot to the lookout.
You can watch the sunset here.
The Fengshan Lookout is a great place to see the Jiao Lung Waterfall.
Introduction
The Fengshan Lookout is located on the old road to Shehouping in Fengshan in the past. It is said that Fengshan "spans across three counties and three rivers." The Fengshan Lookout has expansive views and is a perfect place to look out on Fengshan Village, the mountains, and the river valleys. You can see the Jiao Lung Waterfall nearby the parking lot. In the rainy season, you can come here to experience the extraordinary scene of Taiwan's highest waterfall, the Jiao Lung Waterfall, pouring down. When walking the stairs to the Fengshan Lookout, you will see the Jiao Lung River and Shigupan River intersecting in the north-west direction. The two rivers merge with Qian Keng River from the north direction and together flow into Qing Shui River.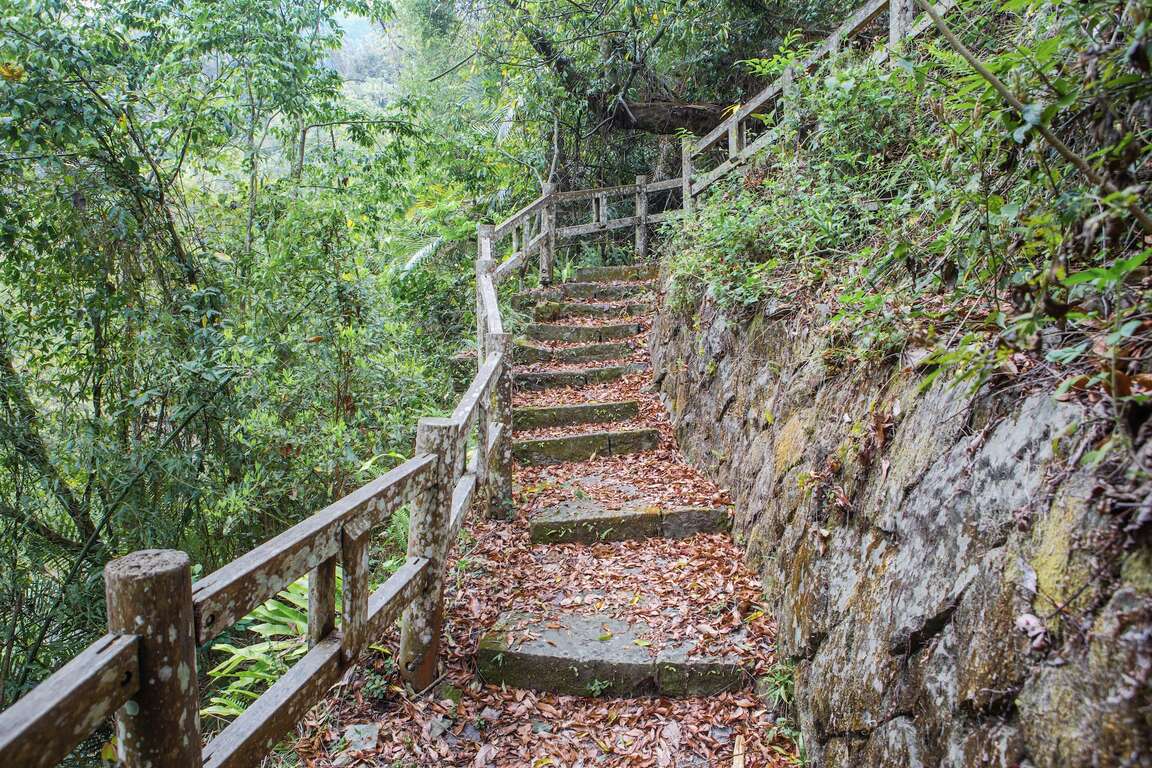 After seeing Fengshan village at the Fengshan lookout, you should enter Fengshan. Fengshan is notable for ten scenic spots: Shipangu Waterfalls, Jiao Lung Waterfall, Huagan Water Curtain Cave, Meihualing, Giant Old Bischofia Javanica, Giant Cypress Tree and Stone, Ciyue Waterfall, Qianrendong Cave, Xianmeng Yuan, and Shimenggu. Apart from natural wonders, you can also travel further into the village to explore the cultural charm of Fengshan.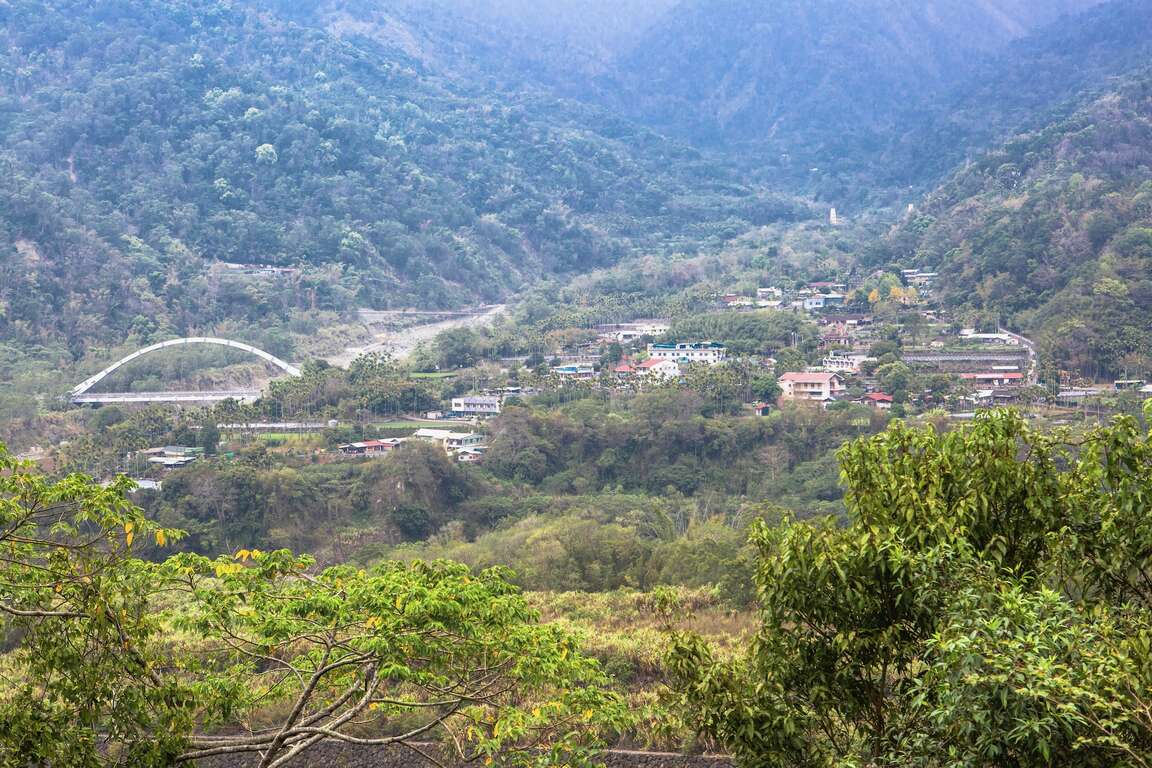 Facilities
Viewing Deck
Parking
Shop
Trails