Anchor
Travel tips
Fenchihu Lake Bento (meal box), Aiyu, tamarillo are the must-eat local foods.
Fenchihu Lake Old Street sells all sorts of nostalgic merchandise and souvenirs.
There is a parking lot in the neighborhood. The attraction is busy during the holidays, so it is advisable to take public transport to get there.
The old street after the night falls has a nostalgic ambience.
The Fenchihu Lake trail is about 2 km long.
Introduction
The mountainous town, the old street, and the railway are the three unforgettable things about Fenchihu Lake for Taiwanese people. The Fenchihu Lake is situated in Zhuqi Township, Chiayi County and about 1,400 meters above sea level.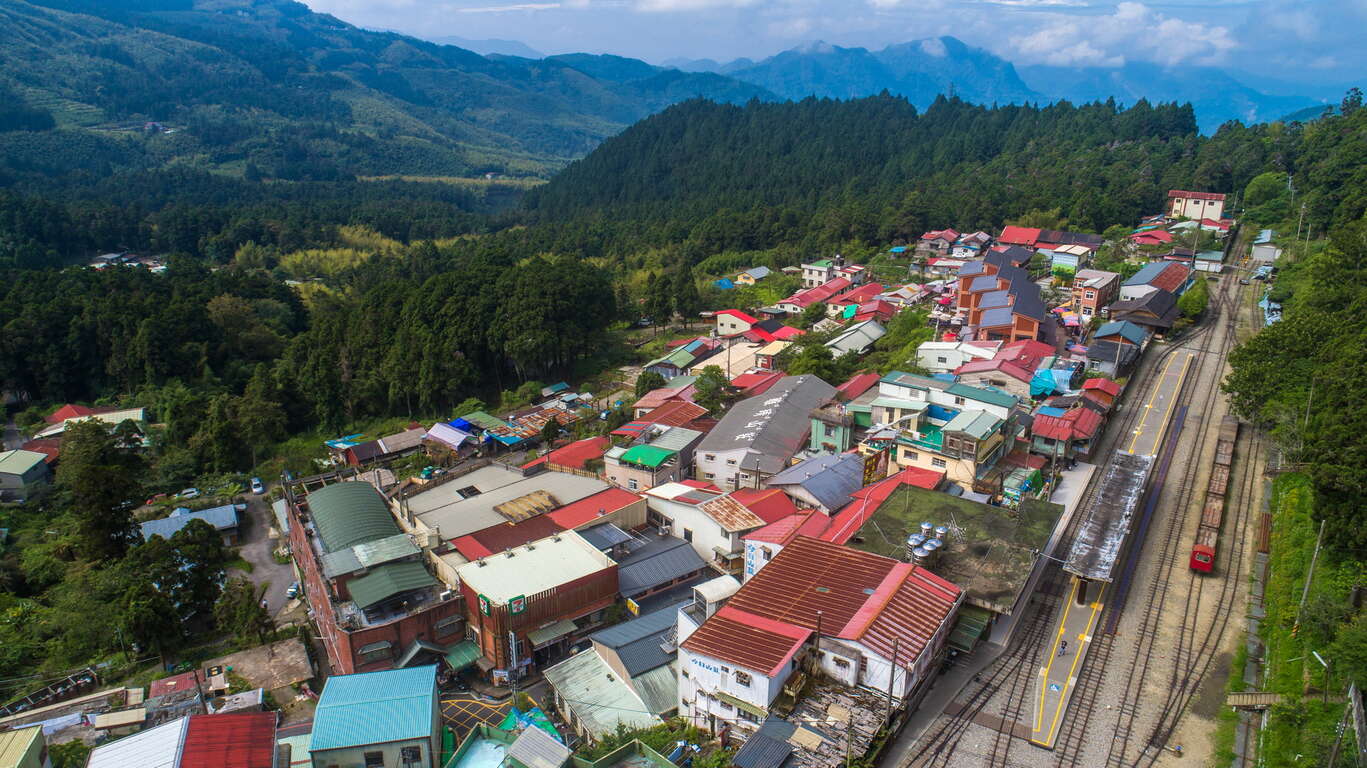 In 1912, after Alishan Forest Railway was completed, the Fenchihu Lake station was the biggest intermediate maintenance station. In the past, trains carrying wood and lumberjacks would stop here for a longer period of time. Since their arrival at the station was mostly at noon, the train personnel and passengers would take a break here, contributing to the railway Bento culture at Fenchihu Lake. In the meantime, the Station became the largest trading center and way station along the railway.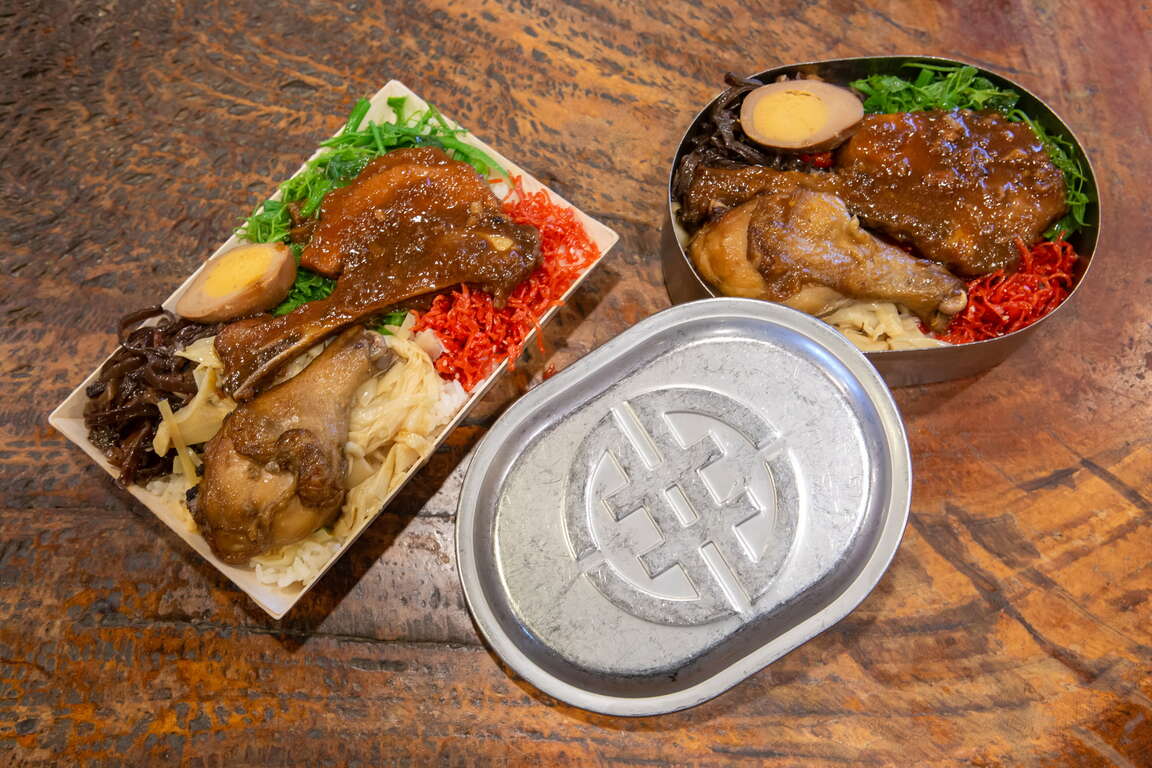 The three sides of Fenqihu are surrounded by mountains. The scene of residential houses sitting between the mountains won the place the reputation as "Joufen of Southern Taiwan." The houses built on the mountains inconspicuously reveal the trace of time. When slowly walking to the 500 m long old street, you will see many vendors selling local foods, such as spicy horseradish, Aiyu seed, and tamarillo. The wooden clogs exhibition hall next to the Fencqihu Hotel displays all types of wooden clogs. In fact, this place used to be an important town that manufactured wooden clogs. In the past, the streets were paved with cinders, so it was more comfortable to wear wooden clogs. You can also walk along the trail next to Fenqihu Agricultural Product Exhibition and Sales Center or watch the Fenqihu settlement at the lookout platform.