Anchor
The Green Tunnel
Wednesday:Open 24 hours a day
Ruili
Travel tips
Entrance is at the 79-km marker of County Highway 166
It's a bamboo and cedar forest circular walking trail 2km in length.
The trail is made of flat pavement, so the hike is easy.
Introduction
A circular walking trail in the bamboo and cedar forest located next to the old houses behind Ruolan Villa. It's a new popular hiking route in Ruili.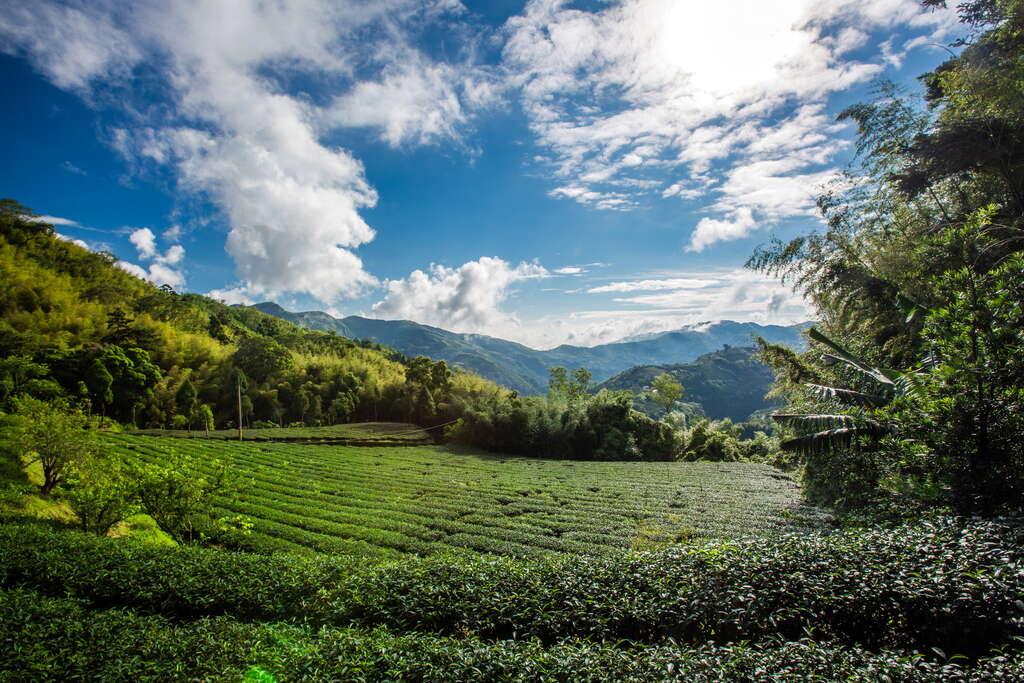 The whole trail is of wide and flat pavement, so the hike is very easy. On the way you will see moso bamboo, Makino bamboo, Japanese cedar, and many other plants. The total length of the trail is 2km, taking about 1.5hr to complete.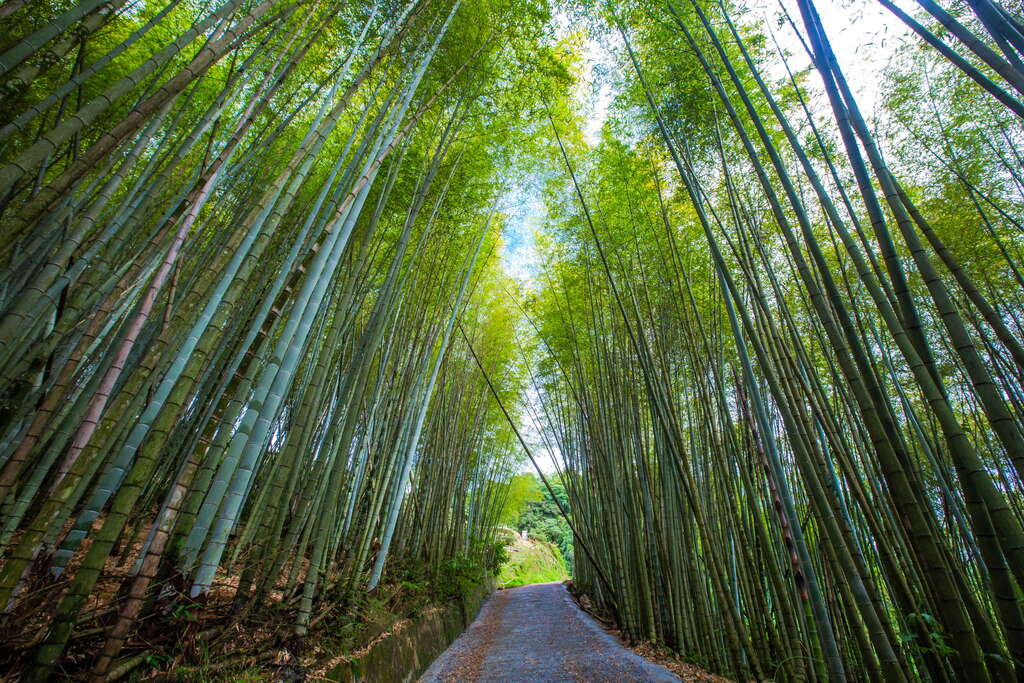 Travel information
Opening Hours: Sunday:Open 24 hours a day
Monday:Open 24 hours a day
Tuesday:Open 24 hours a day
Wednesday:Open 24 hours a day
Thursday:Open 24 hours a day
Friday:Open 24 hours a day
Saturday:Open 24 hours a day
TEL: +886-5-2593900
FAX: +886-5-2594305
Driving directions
【Entrance of the Green Tunnel】
National Highway 3 Zhuqi Interchange -> County Highway 166 towards Ruili -> 67.7-km marker of County Highway 166 ->
National Highway 3 Meishan Interchange -> Provincial Highway 3 -> County Highway 162A -> Taiping -> Ruili -> 67.7-km marker of County Highway 166
Follow the signs onto the industrial road next to Epin Tea. Continue for about 500m and you will arrive at the entrance of Green Tunnel.

【Entrance of Chailong Historic Trail】
National Highway 3 Zhuqi Interchange -> County Highway 166 towards Ruili -> Turn left at the 81.7-km marker to County Highway 162A -> Ruifeng -> 37-km marker of County Highway 166
National Highway 3 Meishan Interchange -> County Highway 162, Provincial Highway 3 -> Meishan -> County Highway 162A -> Taiping -> Ruifeng -> 37-km marker of County Highway 166
Transport
【Entrance of the Green Tunnel】
Chiayi County Bus 7315 Chiayi-Ruifeng: Get on at Chiayi, get off at Ganyuan. Follow the signs onto the industrial road next to Epin Tea. Continue for about 500m and you will arrive at the entrance of Green Tunnel. (There are two buses each going to and returning from here every day.)
【Entrance of Chailong Historic Trail】
Chiayi County Bus 7315 Chiayi-Ruifeng: Get on at Chiayi, get off at Nantian Juping (Cliff), turn around and walk for 150m. You will arrive at the entrance of Chailong Historic Trail. (There are two buses each going to and returning from here every day.)