Anchor
Jiaolong Waterfall
Sunday:Open 24 hours a day
Fengshan
Travel tips
The highest waterfall in Taiwan; it ranks 8th in the world.
Between May and September, the Jiao Lung Waterfall has more water volume.
You can watch the Jiao Lung Waterfall at the Fengshan Lookout.
Introduction
The tall Jiao Long Waterfall is also called "Taiwan's Taki" (Taki means waterfall in Japanese). It is a waterfall formed through faulting. This waterfall is located on the rock wall of Ta Shan Wei Leng, southeast of Fengshan, and the water comes from Jiao Lung River, an upstream tributary of Qingshui River. The waterfall was marked as "Big Taki" in the hand-drawn map from the Japanese colonial period, which means "big waterfall" in Japanese.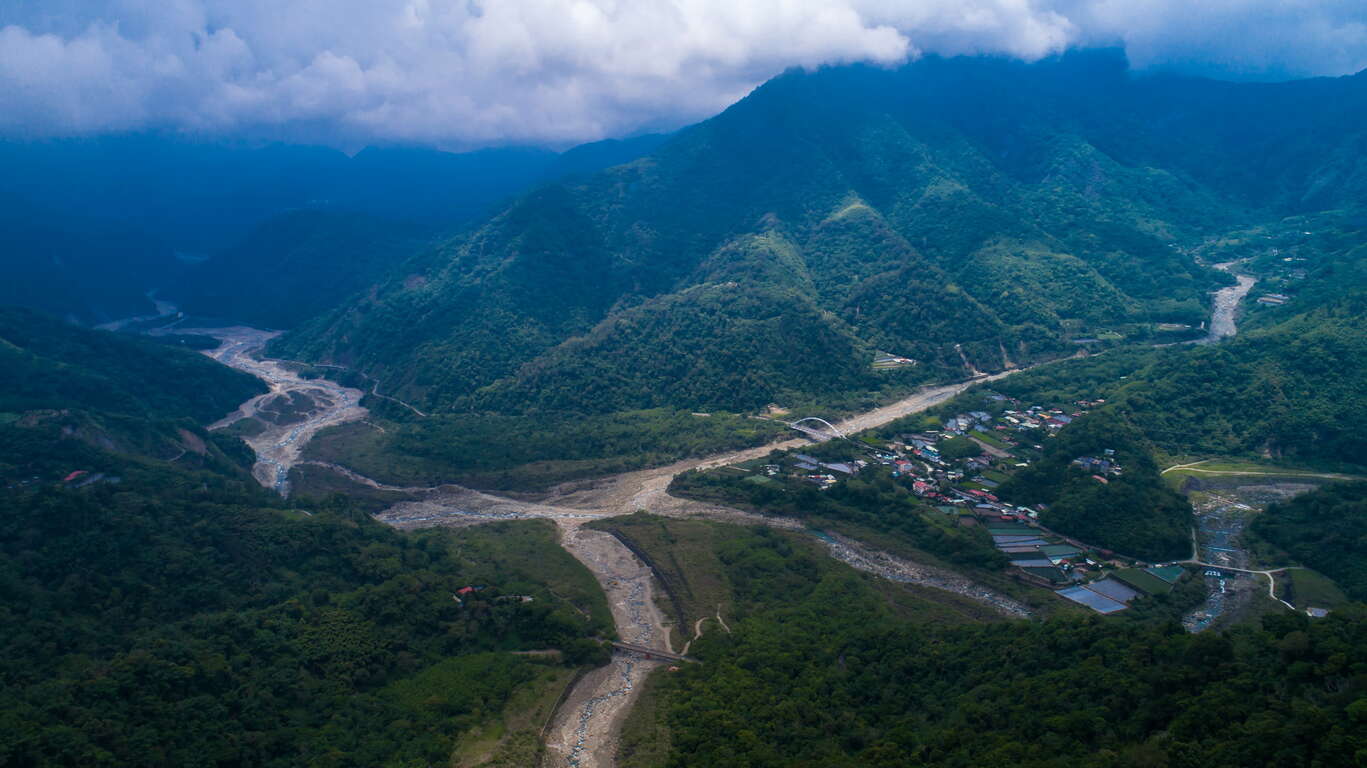 The Jiao Long Waterfall hangs on a steep cliff that is 1,600 meters tall. The waterfall is 846 m tall. When the volume of water is high, the waterfall will be divided into two layers and pour down like a behemoth white dragon. The extraordinary scene of the waterfall shows the magnificent power of nature. When seen from afar, it is like a landscape painting. The unique and beautiful scene of the waterfall after heavy rains is adored by tourists and photographers. When the volume of water is low, a vast area of the rock wall is revealed, while the descending water is divided into four layers. Therefore, it is advisable to see the magnificent Jiao Lung Waterfall during the rainy season.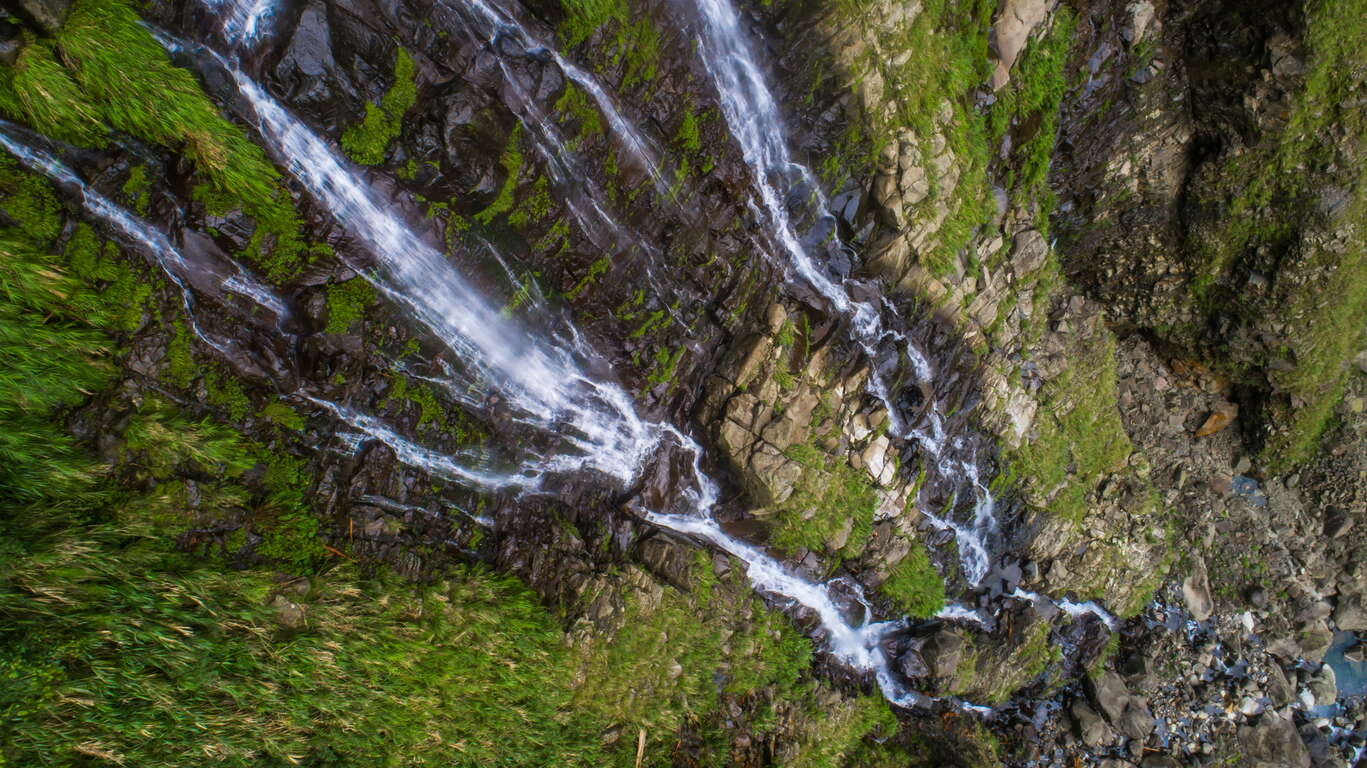 Travel information
Opening Hours: Sunday:Open 24 hours a day
Monday:Open 24 hours a day
Tuesday:Open 24 hours a day
Wednesday:Open 24 hours a day
Thursday:Open 24 hours a day
Friday:Open 24 hours a day
Saturday:Open 24 hours a day
TEL: +886-5-2593900
FAX: +886-5-2594305