Anchor
Tefuye Ancient Trail
Tefuye
Travel tips
The trail is 6.32 km long and the difficulty level is intermediate.
It is advisable to enter from Zhong Mountain Entry Point, which is comparatively smooth and easy.
There are only toilets at the entrance and the exit of Te Fuye Ancient Trail.
It is considered one of the most beautiful trails near the Alishan Forest Railway.
Introduction
Te Fuye Ancient Trail used to be called Shuishan Ancient Trail. It used to be a hunting path built by the Tsou people in the past. It was also used for marriages, family visits, and fights with other indigenous peoples. During the Japanese colonial period, the last part of the trail was made into the "Shuishan Railway Line" for transporting wood. Te Fuye Ancient Trail has two entry points: one is Zhong, located at the border between Alishan Village and Xinyi Village, while the other is Alishan's Te Fuye Tribe.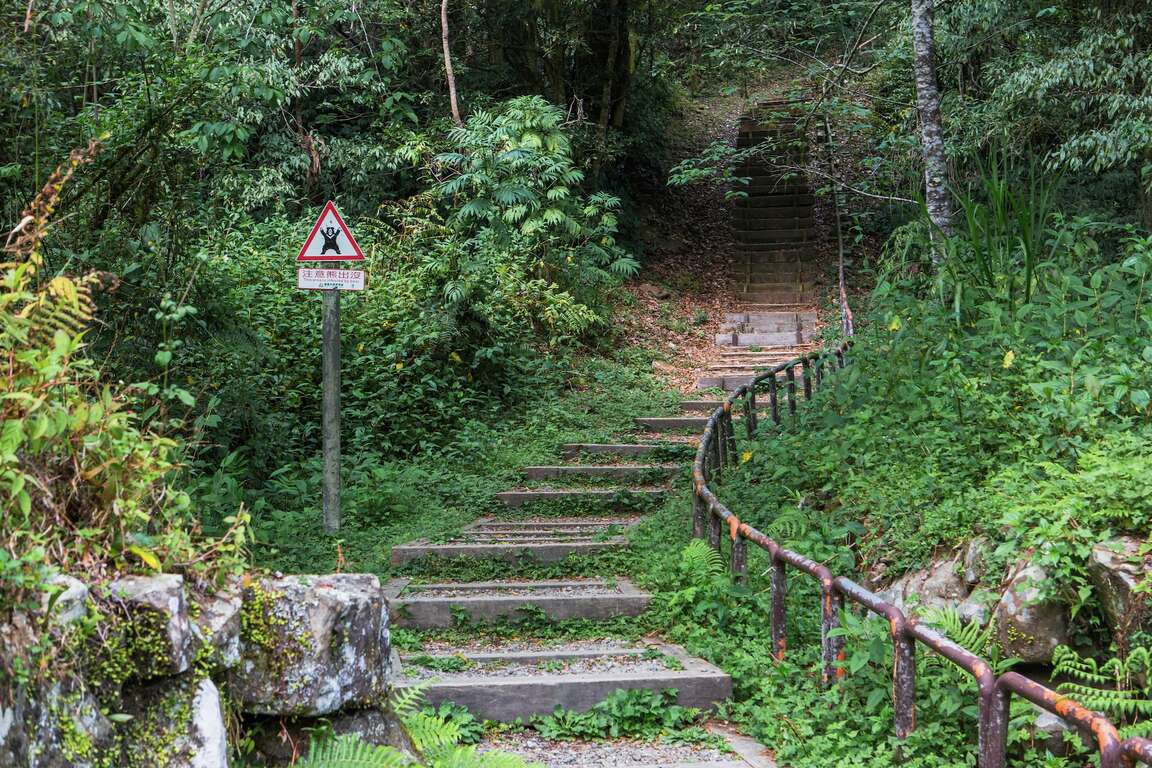 Te Fuye Ancient Trail is made with rubble and railroad ties. A location marker is set Every 100 meters. The trail goes through 13 bridges, including wooden and railway bridges. The beginning of the trail is smoother. Japanese cedar trees are everywhere along the trail. Near the end of the trail, there are steep, descending steps made of railroad ties. The old railway between the luxuriant trees creates an air of nostalgia. Everyone coming here says it is worth the trip, which is a testament to the reputation of the Te Fuye Ancient Trail.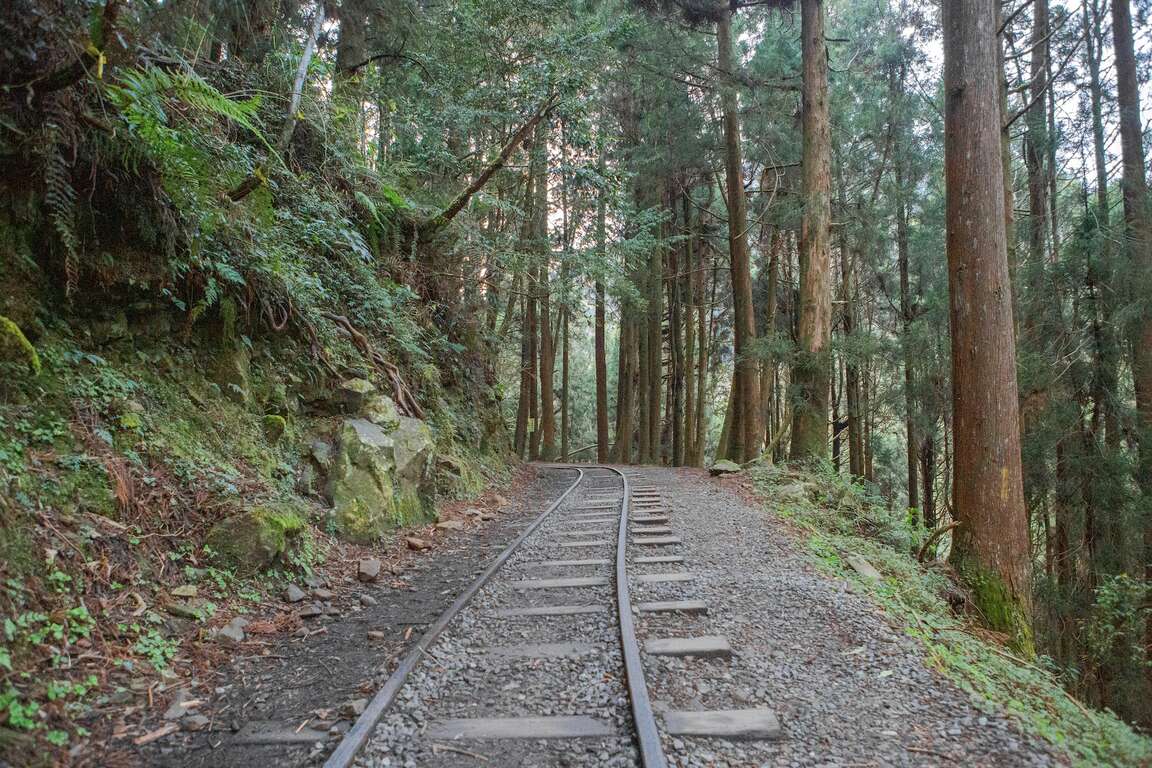 Travel information
Opening Hours: Daily Opened
TEL: +886-5-2593900
FAX: +886-5-2594305