Anchor
Eryanping Trail
Wednesday:00:00 – 23:59
Xiding
Travel tips
The entrance is located at the 52.8km mark of Alishan Provincial Highway 18.
One way is about 1 km. To return on the same route requires climbing some steps.
Xiding has 3 beautiful attractions: Tea Garden Trail, Sea of Clouds and Cloud Falls, and Eryanping Sunset. Eryanping Trail captures all these beautiful scenery.
Introduction
The entrance to Eryanping Trail is located at the 52.8km mark on Provincial Highway 18. There is a viewing platform at the entrance. The original trail is about 1,150 meters and it takes about 60 minutes round trip. The trail was a gap between two mountains – Xidingshan and Eryanpingshan, and was created by the mountain residents in the old days.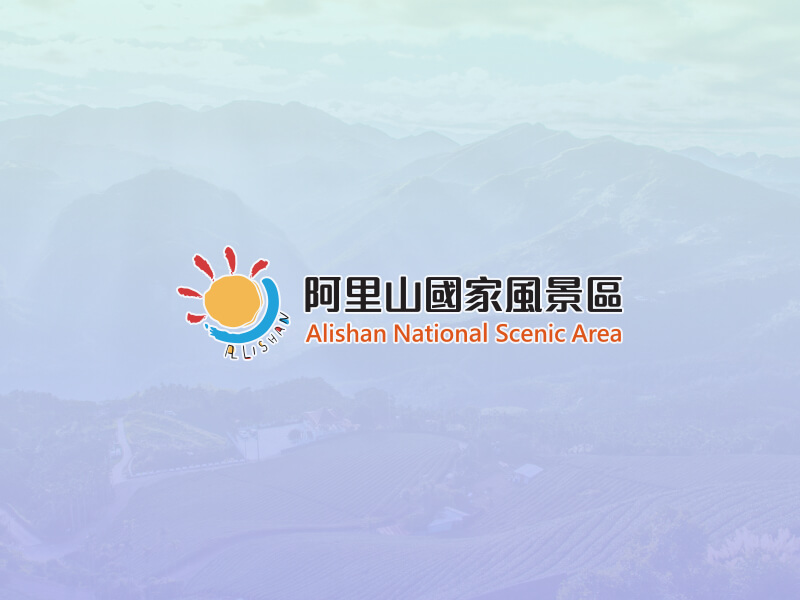 The newly expanded trail is a wooden plank trail that was built from the end of the old trail at the pavilion. There are bamboo forest, strange rock formations and tea garden along the way. It also overlooks the Chiayi-Tainan Plain, Renyitan Dam and Lantan Reservoirs. When the weather is nice, you can also see Dongshi and the outer edge of Budai Harbor in the distance. To the east are the Yushan mountain ranges in the distance. In the winter, there's a chance you'll see cloud falls and sea of clouds. The beautiful sunset attracts many photographers to make special trips here to take pictures.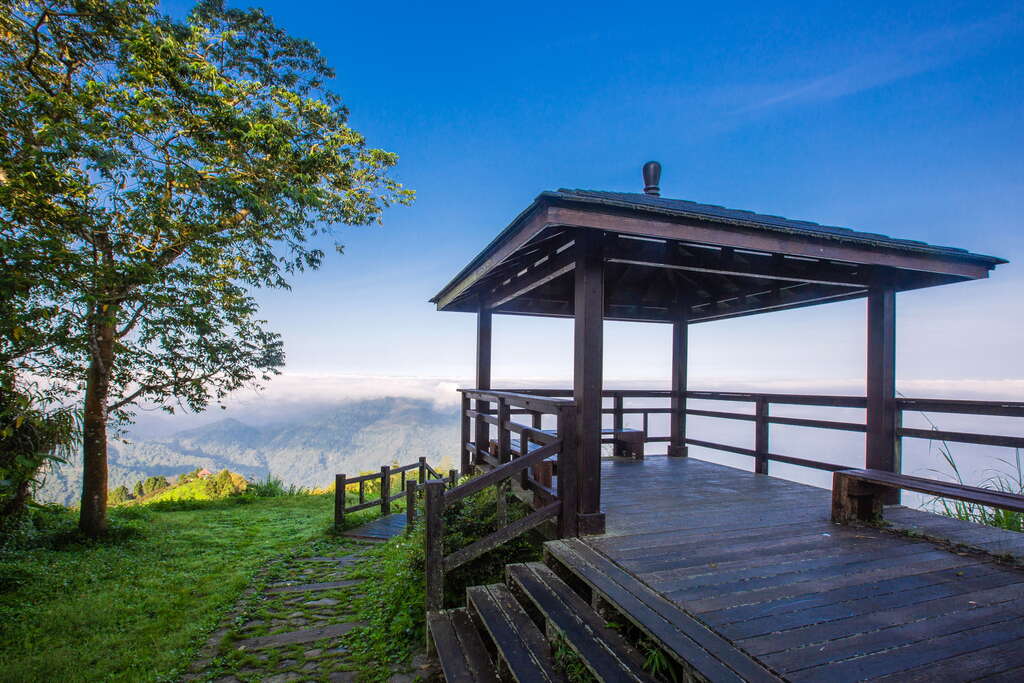 Facilities
Viewing Deck
Parking
Trails
Driving directions
Alishan Highway 53.5 km
1. National Freeway 1 Chiayi Interchange → Beigang Road → Daxi Road → Provincial Highway 18 (HSR Blvd) to Alishan → Provincial Highway 18 (Alishan Highway) 53.5km.
2. National Freeway 3 Zhongpu Interchange → Provincial Highway 18 to Alishan → Provincial Highway 18 (Alishan Highway) 53.5km.
Transport
Alishan Highway 53.5 km
1. Take Chiayi Bus Chiayi – Dabang line, Chiayi – Fenqihu line or Chiayi – Alishan line, get off at Anding Station, and walk about 300 meters to the hiking entrance.
2. From HSR Chiayi Station/Taiwan Railway Chiayi Station take the "Taiwan Tourist Shuttle Alishan line" and get off at Eryanping Station. Then walk to Eryanping Trail.
Other information on getting here
From Provincial Highway 18, enter at the 53.7km point → Chuanshuo Road in Chuanshuo Village → Boulder Stone Wall → Observation Deck → Eryanpingshan Trail