Anchor
Where is Alishan located?
The best place to see the sunrise, a sea of clouds and a tea plantation
Take the train to Chiayi train station – the fastest train takes 2.5 hours from Taipei and 1.5 hours from Kaohsiung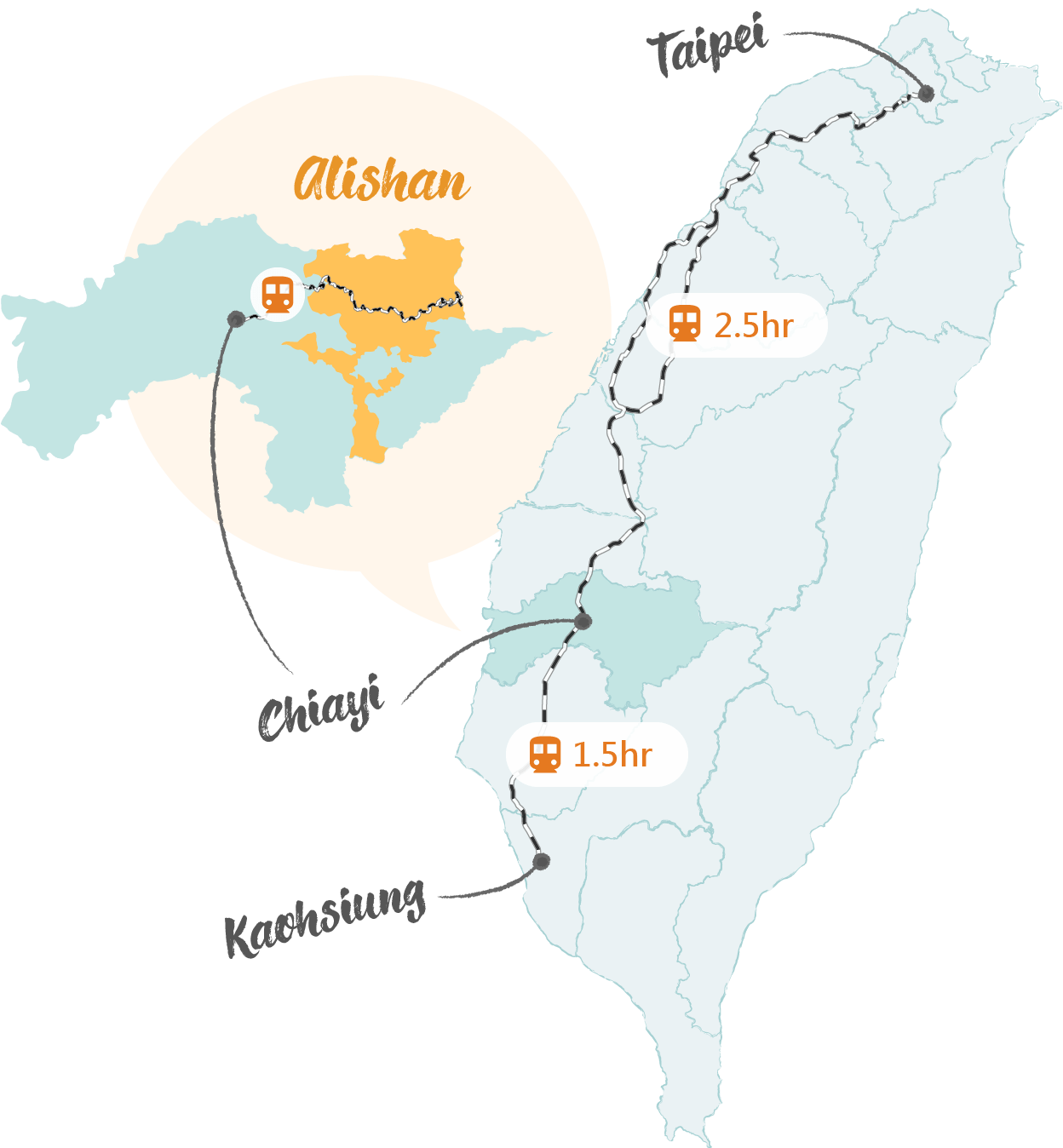 Travel guide for three main recreation systems of Alishan
Alishan is extraordinary in all four seasons: admiring followers in spring, visiting fireflies in summer, viewing maples in autumn, and getting together to welcome the first dawn of the year in winter.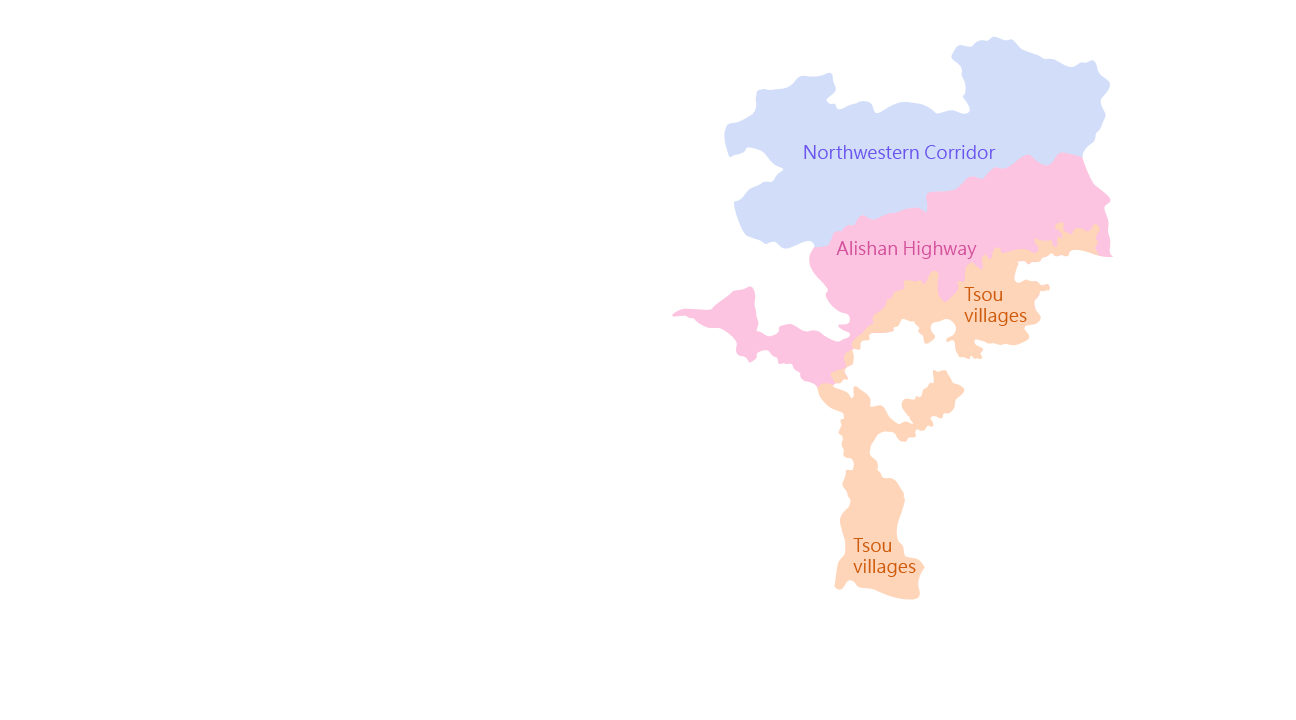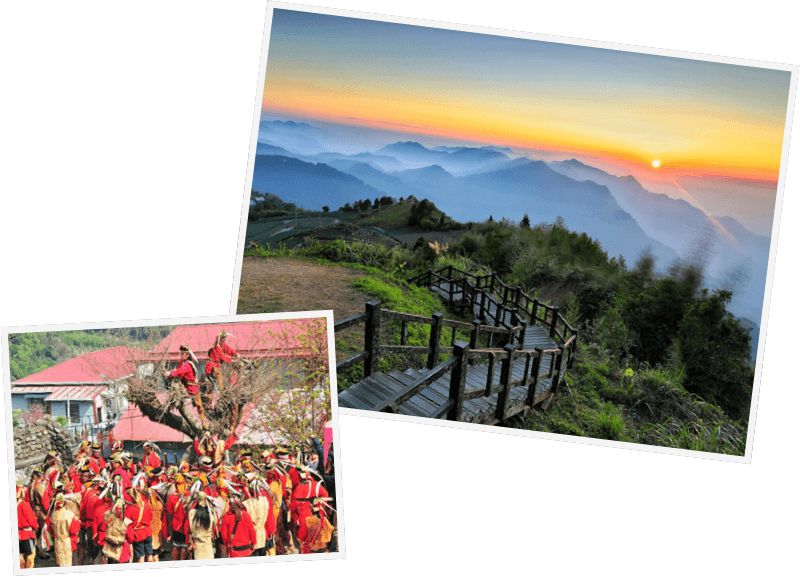 Unveil the
mystery of Alishan
Alishan is rich in natural resources. Like the leaf veins, the traffic networks spread to the mountains, leading visitors to travel through the green layers of forests and mountains, to see the startling beauty of sunrise and flowing clouds, and to savor the delicate scenery of a tea plantation and the hometown culture of the Tsou Tribe. All of them are the recreational highlights that you can't miss in Alishan.
Share the pictures you took of Alishan
Instagram @travelalishan
圖片文字介接自Instagram,版權屬原作者所有